Automatic Pool Covers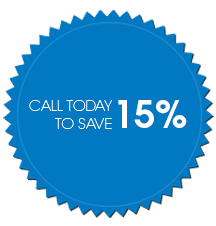 Simply flip a switch, and your automatic safety cover will create a barrier over your pool that no child or pet can penetrate. Custom-built to fit your pool perfectly and manufactured from best-in-class materials.
Automatic covers can be closed in a matter of seconds, allowing your pool to be completely sealed when not in use. This prevents evaporation, the number one contributor to heat-loss. Stopping evaporation also saves you money on water and costly chemicals.