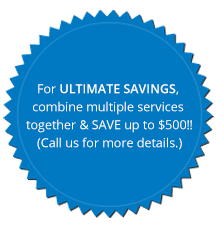 When it comes to emergency or proactive repair service we make 3 promises:
1. We always provide free estimates for repairs.
2. We give you energy and money saving options.
3. We stand behind our work.
Our team of mobile pool mechanics are fully licensed, trained and certified to repair anything related to residential pools including; pool automation, pool timers, pool lights, pool heaters, pool filters, pool pumps, pool valves, your pool's plumbing, the tile, pool skimmers and drains, in floor pool cleaners, automatic pool cleaners and robots, pool handrails, and pool safety devices.
Schedule a Repair.